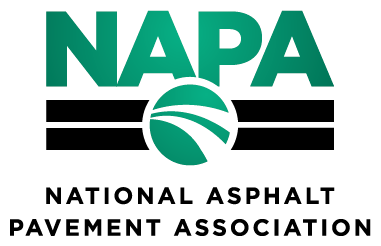 Ammann
About Ammann America Inc.
Ammann America's products include light and heavy compaction equipment and asphalt-mixing plants. Ammann America is a subsidiary of Ammann, a Swiss-based, family-owned manufacturer that celebrated its 150th anniversary in 2019. Technology is key to Ammann products. Light compactors feature innovations that make the machines powerful, maneuverable and great climbers. Hand-arm vibration levels are the lowest in the industry. Heavy compactors utilize a cost-saving Intelligent Compaction system, while the design of single drum rollers provides sight lines unmatched in the industry. Asphalt-mixing plants feature proprietary technology that enables production of quality mixes with high percentages of RAP and extremely low emissions.
A Continuous Recycler
The Ammann ACP ContiHRT is a continuous asphalt-mixing plant with advanced recycling capabilities. The plant features a parallel RAP dryer for the addition of warm recycled materials and a separate cold recycling feed. This enables the plant to develop mix consisting of up to 60 percent RAP – unrivaled by North American continuous plants.
Heavy Hitters
Our APH Hydrostatic Plate Compactors will bring a killer instinct to your jobsite. Although they're considered "light" equipment, these plates don't mess around, providing powerful compaction output and smooth travel that will leave the heaviest soils wondering what hit them. The standard guide handle is vibration-isolated to reduce stress and keep your crew fresh and fighting throughout the shift.
Chat with us
To chat, press Guest, type your name & press sign in.

Contact Us
Ammann America Inc.
1125 SW 101St Road
Davie, Florida 33324
United States
Phone: +1 954 493 0010
| Access Date | Quiz Result | Score | Actions |
| --- | --- | --- | --- |
Use Chrome, Firefox, Edge or Safari when using this site. Do not use Internet Explorer 11, this browser is old and will cause you issues when trying to log in or register.