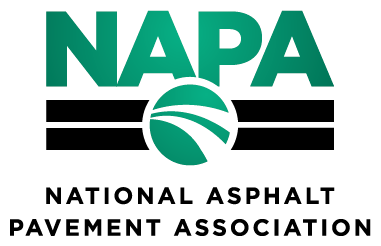 Astec
With annual sales of over $1 Billion, Astec benefits from having products with industry-leading reputations for innovation, best in class quality and superior customer service. Located across the globe, our state-of-the-art manufacturing facilities and the people who work in them give us one of our biggest advantages: unmatched quality. Our expert team of over 3500 employees draws upon nearly a century of experience designing, building and manufacturing the world's most innovative equipment for connecting the world.
INFRASTRUCTURE SOLUTIONS GROUP
The Astec Infrastructure Solutions Group is subdivided into two strategic sub-groups:
The Construction Machinery Group (Roadtec, Carlson, and Peterson) develops, manufactures and supports a wide selection of high-quality, construction, forestry, and recycling equipment including pavers, screeds, milling machines and material transfer vehicles.
The Integrated Process Solutions Group (Astec, Heatec, RexCon, and Power Flame) manufactures and supports a diverse range of industry-leading, innovative process solutions equipment operating in a diverse range of industries, notably: asphalt mixing, concrete, and industrial heating.
The products and machinery of the Infrastructure Solutions Group are essential to help build and connect the world.
MATERIALS SOLUTIONS GROUP
The Astec Materials Solutions Group (KPI-JCI, Astec Mobile Screens, Breaker Technology, Osborn, and Telestack) manufactures a diverse array of material-processing technology that operates in an even wider range of industries. The equipment of the Material Solutions Group turns aggregate, recycling and construction materials into high quality, saleable products through crushing, screening, washing, classifying and material handling. And what brings all of those industries together is that they create a distinct set of materials that our equipment helps process.
Chat with us
To chat, press Guest, type your name & press sign in.
Resources
Contact Us
Astec / Heatec
4101 Jerome Avenue
Chattanooga, TN 37407
United States
Phone: 423-867-4210
Roadtec / Carlson Paving Products
800 Manufacturers Road
Chattanooga, TN 37405
United States
423-265-0600
| Access Date | Quiz Result | Score | Actions |
| --- | --- | --- | --- |
Use Chrome, Firefox, Edge or Safari when using this site. Do not use Internet Explorer 11, this browser is old and will cause you issues when trying to log in or register.